In March 2017, I traveled to Okinawa's Zamami island using  ANA Mileage.
Mt. Fuji seen from the top. It is nice to see from the sky although I am always watching from the neighborhood.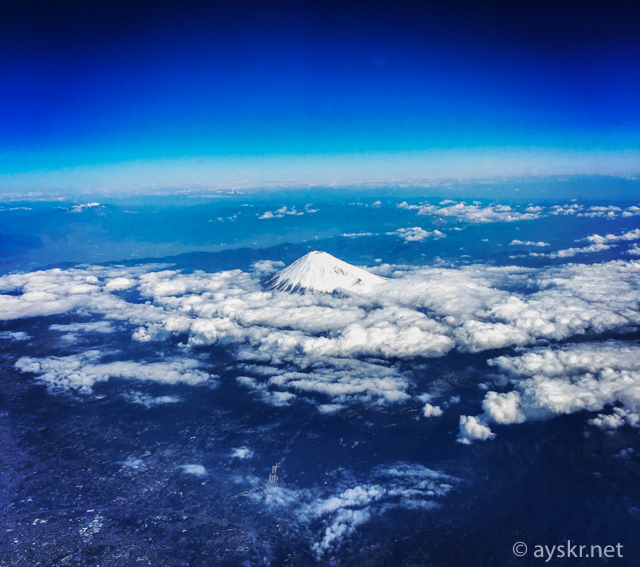 Lunch at Kokusai street
I landed in Okinawa for the first time this trip. First I took a walk around the Kokusai street while having lunch with the famous Okinawa specialties. I entered a shop called Shuri Tenrou , where various Okinawa specialties are comfortable to enjoy .
Tentatively Orion beer and sea grapes. Although it was still Friday, I'm taking a southern country feeling and I'm drinking it from the daytime.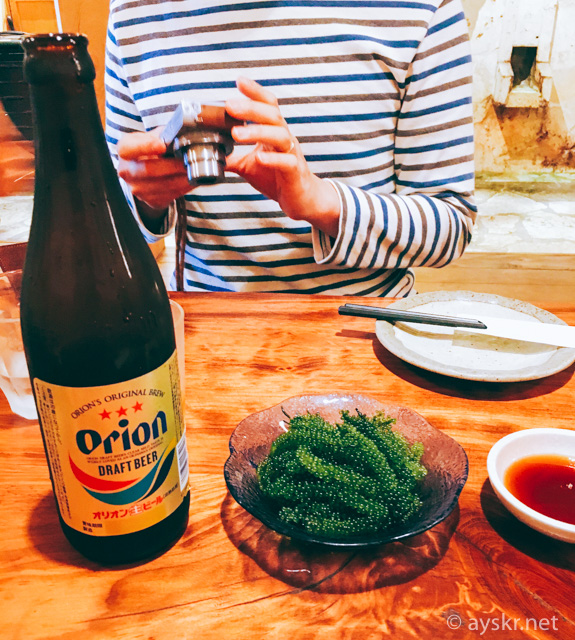 The sea grapes tastes like Pucchi Puchi Shakishaki.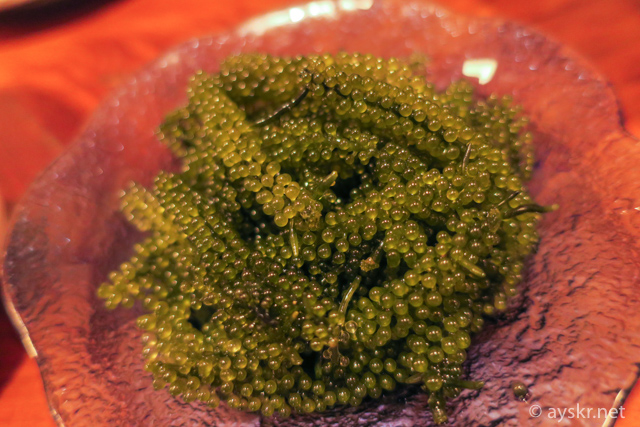 I am a standard set of Okinawa soba and taco rice. Okinawa soba is surprisingly ridiculous.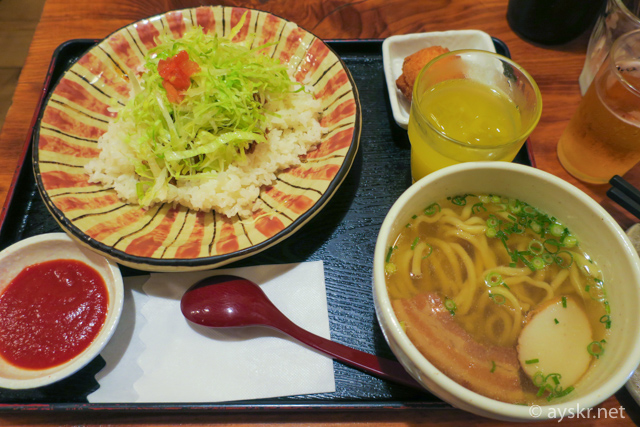 My wife is also a standard set of goya champles. The cooked rice was also delicious.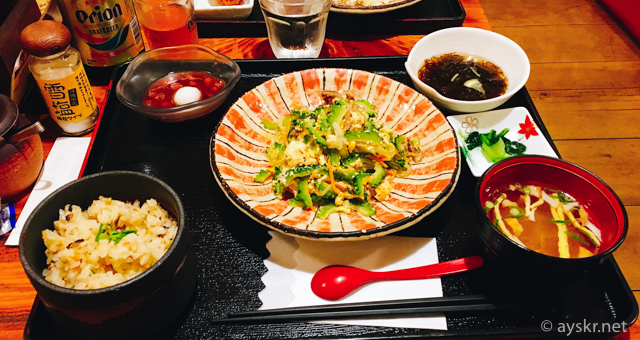 Go to Zamami island with a fast boat
From Naha's Tomari port to the Zamami Island in Kerama Islands  by a high-speed ship. It was an hour cruise.
I found a signboard of Kerama Islands National Park in the harbor.
Ever since it was designated as a national park in 2014, it is growing in popularity. Although it seems to be quite a crowd in the summer, it seems that this trip is winter so there are few people, we are comfortable to relax.
Arrived in the hotel ' Island stay holoholo ' in a few minutes on foot from the port . It is still a new and beautiful inn. I threw inquiries etc in advance by e-mail, but it corresponded very carefully.
The first floor of holoholo. Umibaru Shokudou at the store name, while daytime, it is Okinawa soba restaurant, after evening it is the tavern. It is a nice combination in Zamami Island where there are few restaurants. I will introduce the meal here later.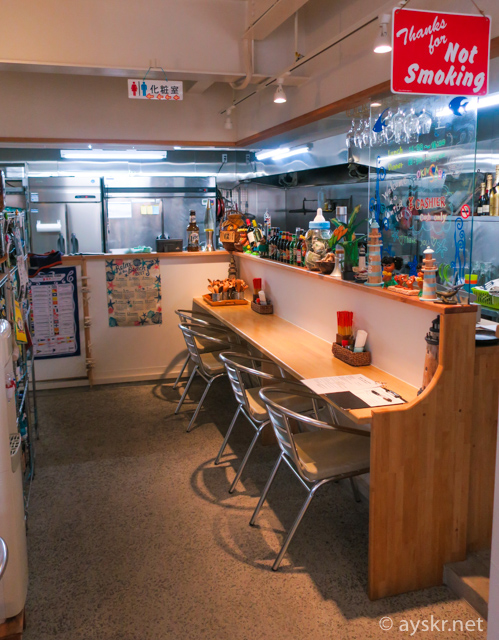 Explore some small lanes of the island
Since the first day was no plan, I took a walk around the main village of Zamami island. There is a feeling of southern country with narrow paths complicated.
There were lots of small fancy shops.
Zamami village office feeling that the landscape is cherished. The local orange tile of Okinawa is a good atmosphere ,,, However, it was not seen in other houses much.
There are lots of alleys where you want to enter unexpectedly.
Colorful Shisas
It was fun to see the shisa sitting around the village.
Very colorful shisas. It is making the small lanes of the island lively.
Red Shisa on the post as well.
Shisa also at the marine culture museum.
Small Shisa  in a bar.
It will greet the traveler with various facial expressions.
While walking around, you may try looking for Shisa.
Island time = do nothing
We have not done things. After that we procure beer and sweets at the village store and only enjoy island time until dinner time.
On the island of stay holoholo, there was a comfortable rooftop and we could relax.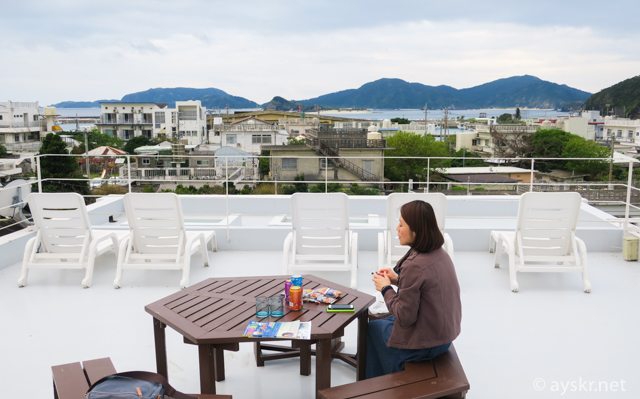 It is not hot and cold in March, it is a calm weather. It is a vacation that does nothing.
Izakaya RaToku
We got this evening meal in RaToku Izakaya . We did  pub-crawl the next day, but this is the best we have visited in Zamami Island! Cooking with local ingredients, Okinawa cuisine is complete and it was a very nice lineup for travelers. And above all, there was an old lady who seemed to make delicious dishes in the kitchen.
Fish sashimi of fresh feature.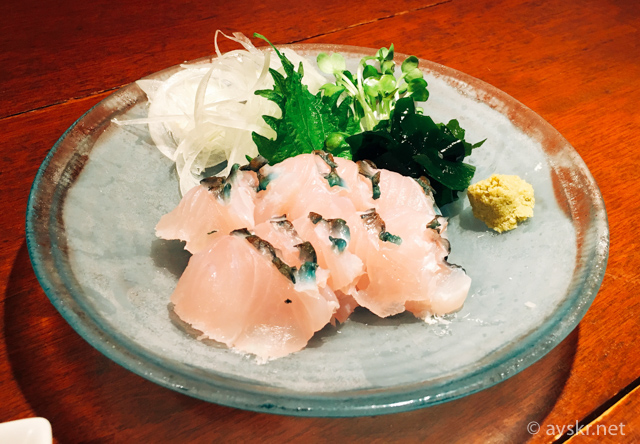 The skin is blue! It was a little cooked with boiled water and it was a puripuri.
The taste of your mother?  Creation?  Deep – fried island tofu.
Tsukune of spearfish. This is also rare.
Fu is the main ingredient "Fu Chample".
they are local delightful cuisine for travelers. They are all delicious. Local spirits Awamori was also abundant and enjoyable. Although it was Friday in a quiet period, all the seats were filled quickly. It is necessary reservation!
at Umibaru Shokudou
Today 's the end of meal was taken as Sommen Champlle at the Izakaya Umibata Shokudou on the first floor of our hotel.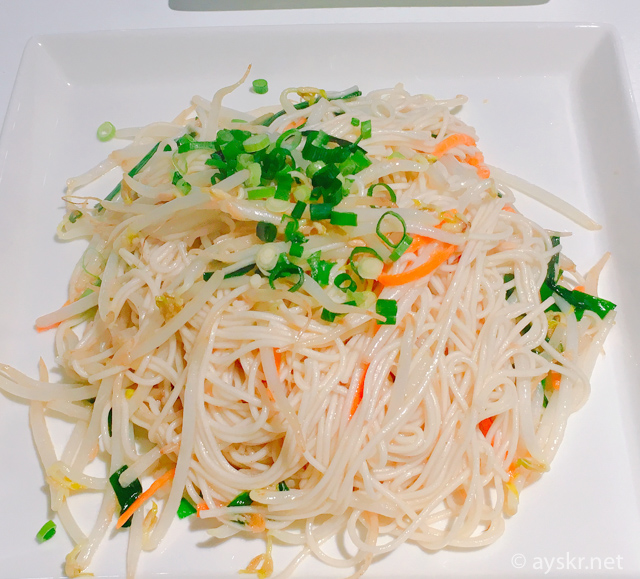 It was a pity that there was no Okinawa soba of the daytime, but this was delicious with this. I pledged a challenge again tomorrow's lunch.
Okinawa trip in winter, the end of the first day. Tomorrow is a whale watching early rising!
[Today's memo]
RaToku is highly recommended for the meal of the dinner in Zamami islamd. It is a popular shop and reservation is required.