In July 2016, I have traveled over a week to "Grand Circle" , a densely populated national park in the southwestern part of the United States .
Tokyo ~ San Francisco ~ Las Vegas
For the air route, we used United Airlines .
It is a nice Schedule to arrive at the entrance of the Grand Circle · Las Vegas at late night of the Friday, the same day departure from Tokyo on late Friday night.
Transit San Francisco airport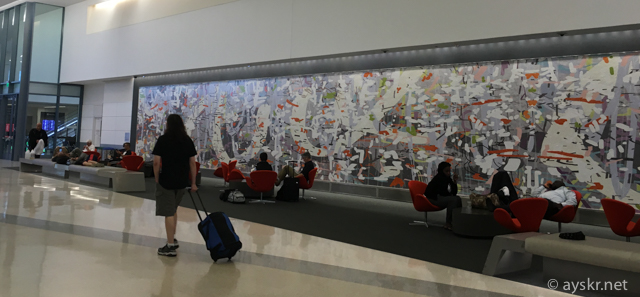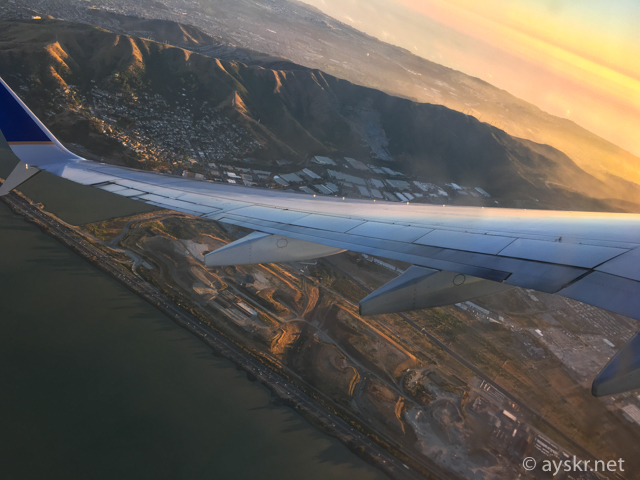 The airport in Las Vegas came closer.  All around the town are desert areas. When I see it in the evening, the night view is shining like the island floats in the sea.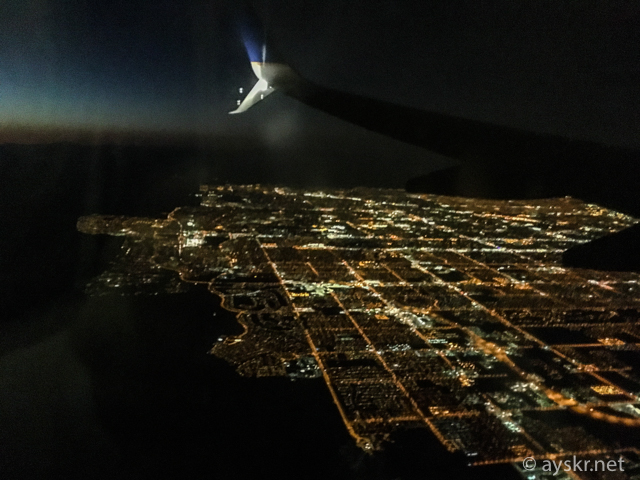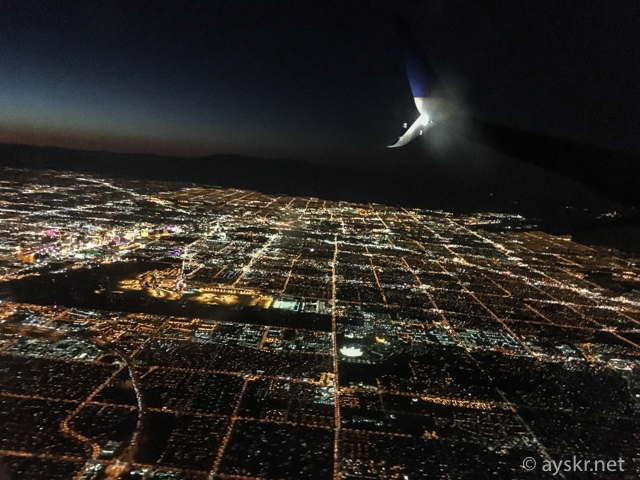 The airport also had neon and slot machines.  Here I would like to mention that the summer Las Vegas was a burning hell as if it were hot air of the dryer even at night ,,,, We recommend you to visit the cool spring and autumn ,,,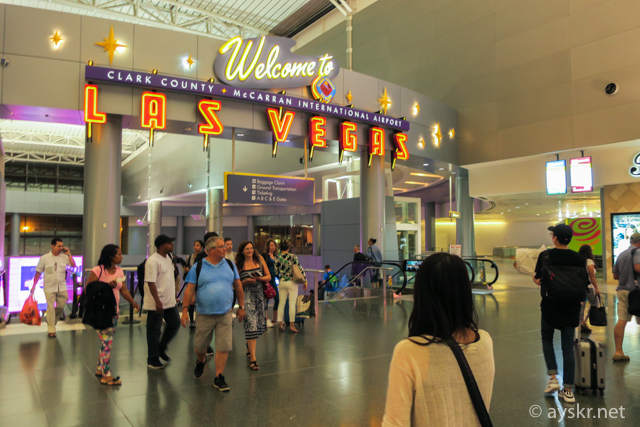 Jeep accompanying the trip
This time I will make one round of the Grand Circle with self drive. Move to the car rental center next to the airport by free shuttle bus and go to the reserved Alamo car rental . Alamo is a style that designates a car category and chooses a car of your choice from within the parking lot. I found Jeep in the designated "Compact SUV" area. It is perfect for the Grand Circle trip.
Because we only stay at this day, we stayed in a simple inn in the suburbs. I found a waffle cooker at the inn's breakfast place. Take a junk breakfast with zero vegetables, to the Grand Circle!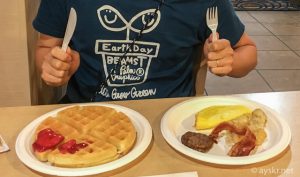 Desert road trip
Hit the burning desert, aim for the first destination · Zion National Park.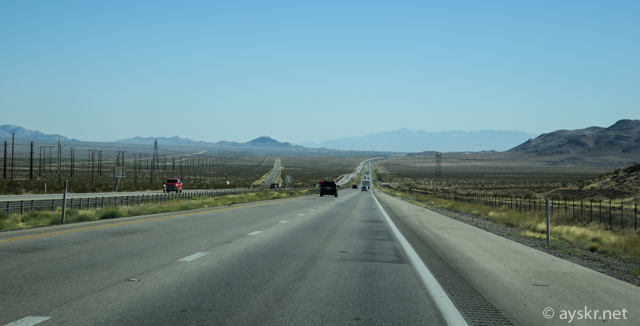 On the way, I found a store Harley and dropped in. A symbol of an American road trip.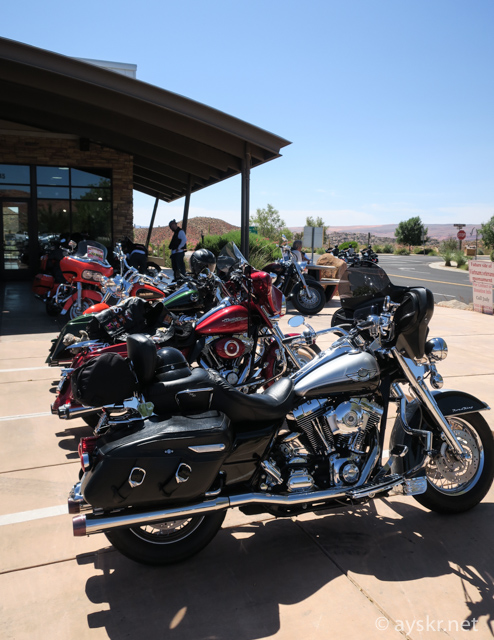 Just like a huge SUV running in the desert in the United States, Jeep looks like a compact car.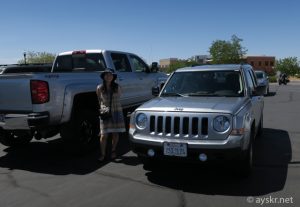 A rocky mountain has come into sight.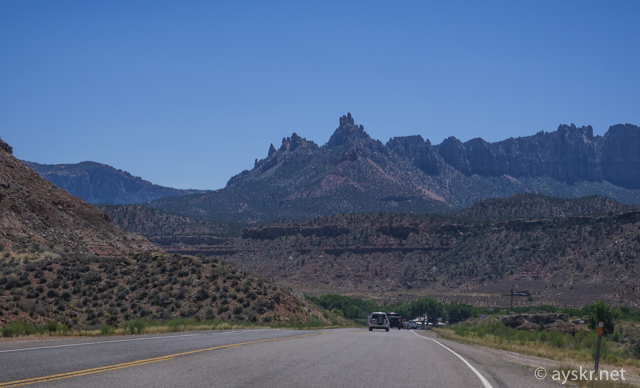 The red brown rocky mountain is great force! It's a real  Big Thunder Mountain.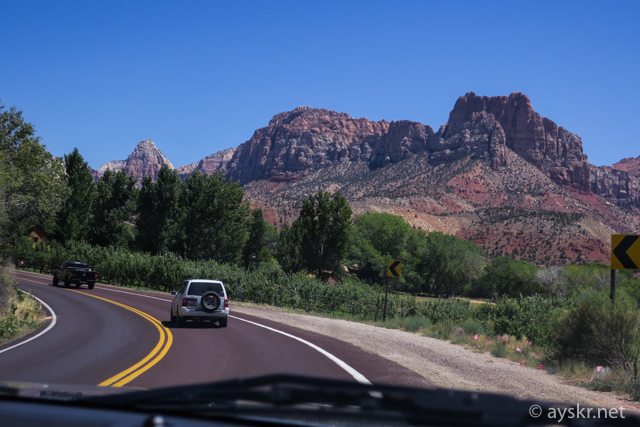 We ran for 3 hours and arrived at Zion National Park. The divine rocky mountain is on.
Here is a hiking route that is perfect for the burning climate.
This is a related article.
The first day is Zion National Park. I was waiting for the burning world and the unusual trail route to the world.

A trip round the Grand Circle with self-drive. I gathered things prepared · things.